Publicated:
29 Dec, 2016
EURly Christmas Eve
Rotterdam, the Netherlands – December, 2016
Christmas is this time of year that families come together! The International Office of Erasmus University organized a Christmas dinner for the EUR family on Wednesday December 21st!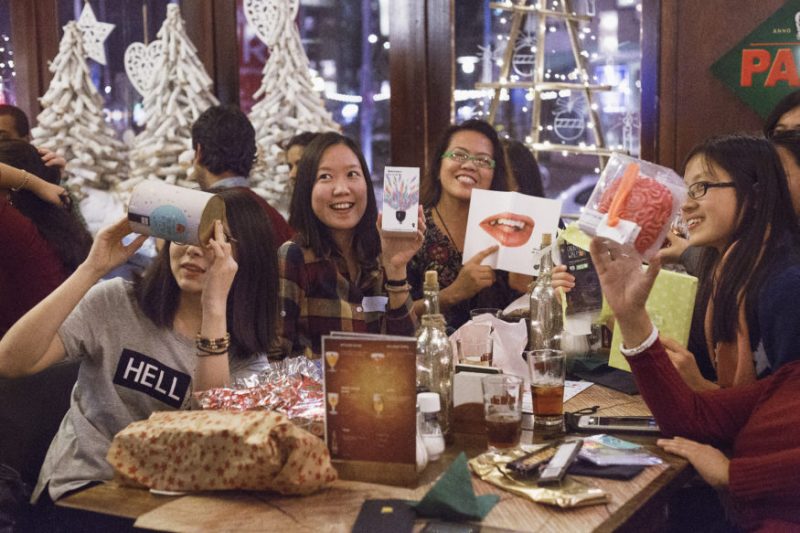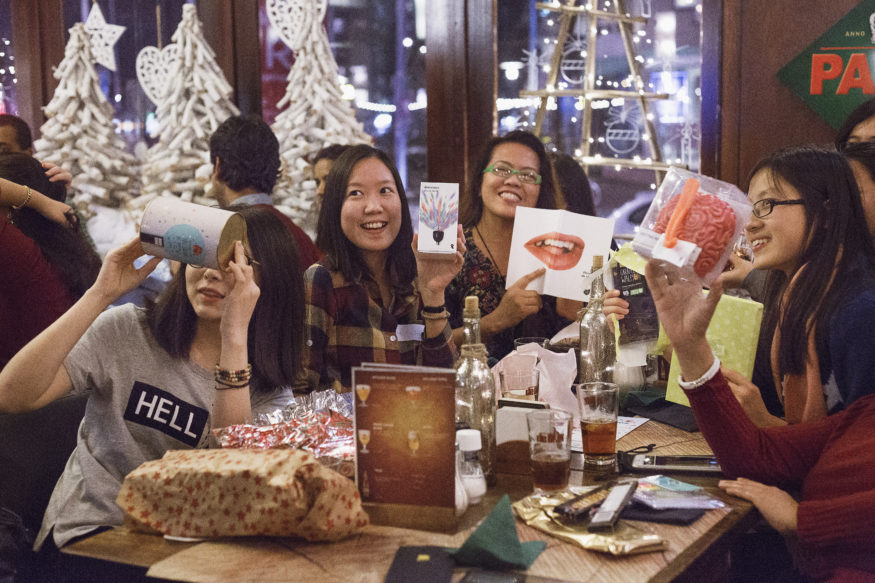 The International Office organized the sixth EURly Christmas Eve event and over 80 students, who together represented 32 nationalities, enjoyed a three course dinner in Grand Café De Dijk.
Sara Hannani (25, studies psycology) from Iran said "I attended last year's event and had such a good time that I persuaded my friend Klara to come this year. I do not see my family during the Christmas season because home is too far away. Although we don't celebrate Christmas, it's nice to be with others at this time of year. I'm very happy about this dinner because I no longer feel like I'm alone at Christmas. Being here with other international students gives me a feeling of being with family."
Read more student Christmas experiences at https://www.erasmusmagazine.nl/en/2016/12/24/ik-heb-door-dit-diner-niet-meer-het-gevoel-dat-ik-alleen-ben-met-kerst/
Back to news overview